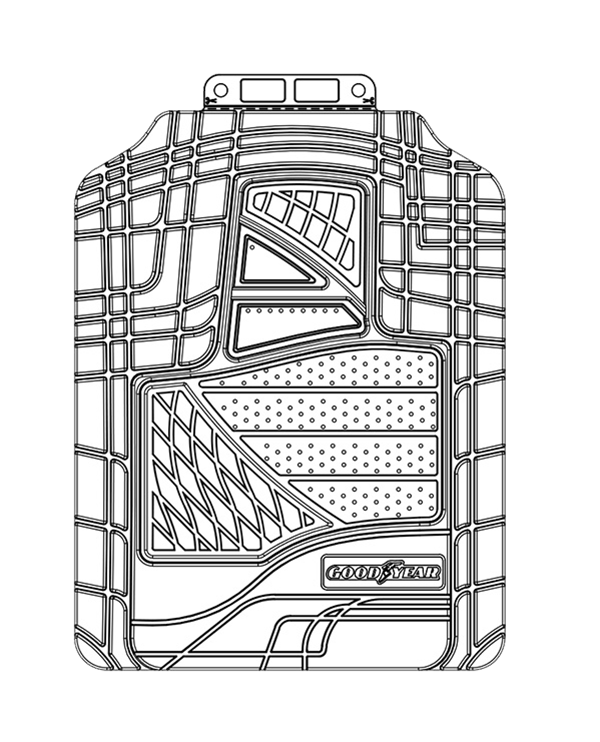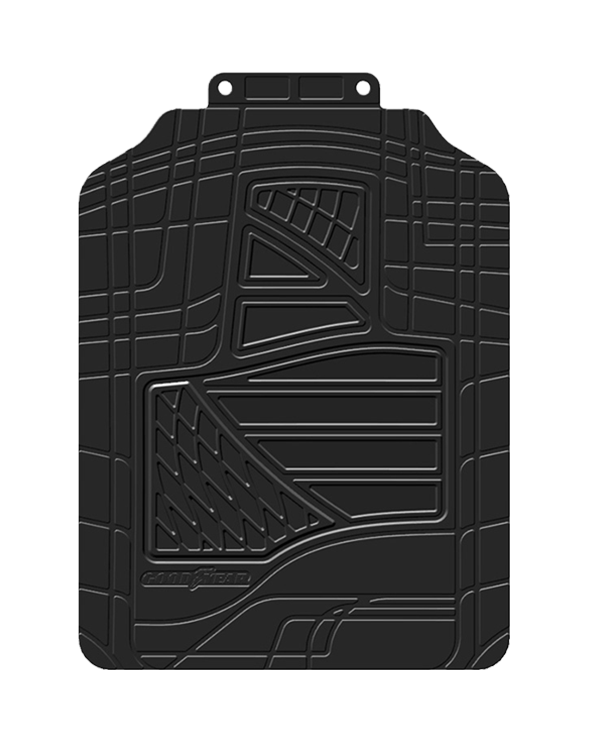 (Effect diagram: visually display overall looking of floor mat)
With further requirement, Litai is able to offer three colors of effect diagrams: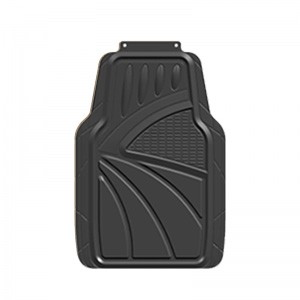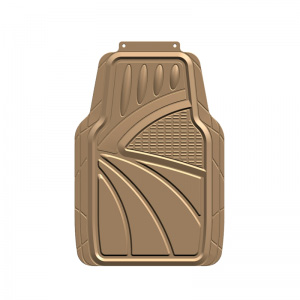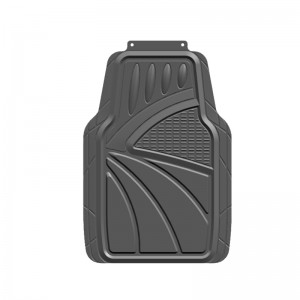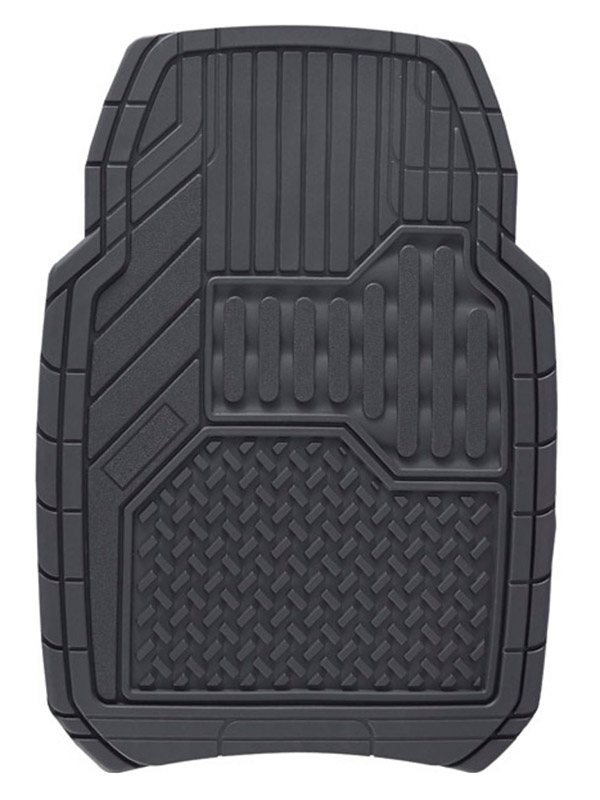 It is original surface of item no. #1374,and required to be customized with a logo SPARCO.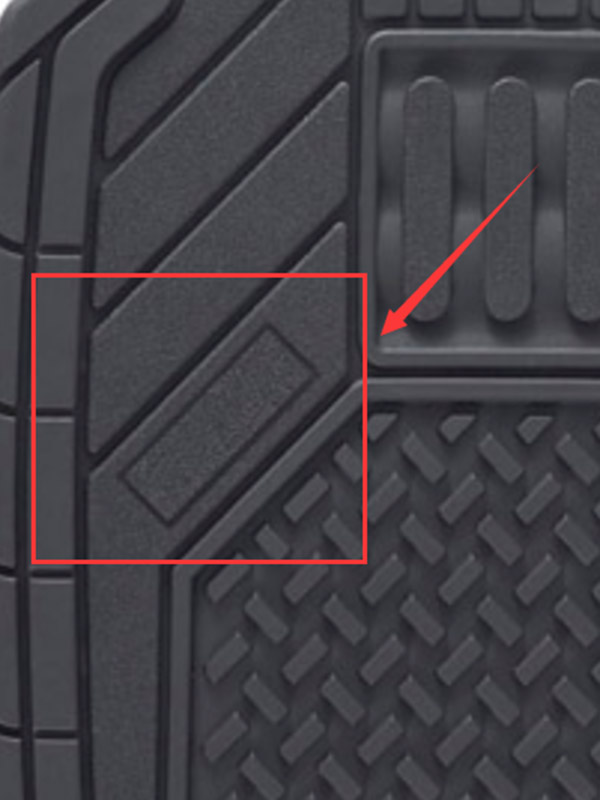 First, determine a suitable location for specific logo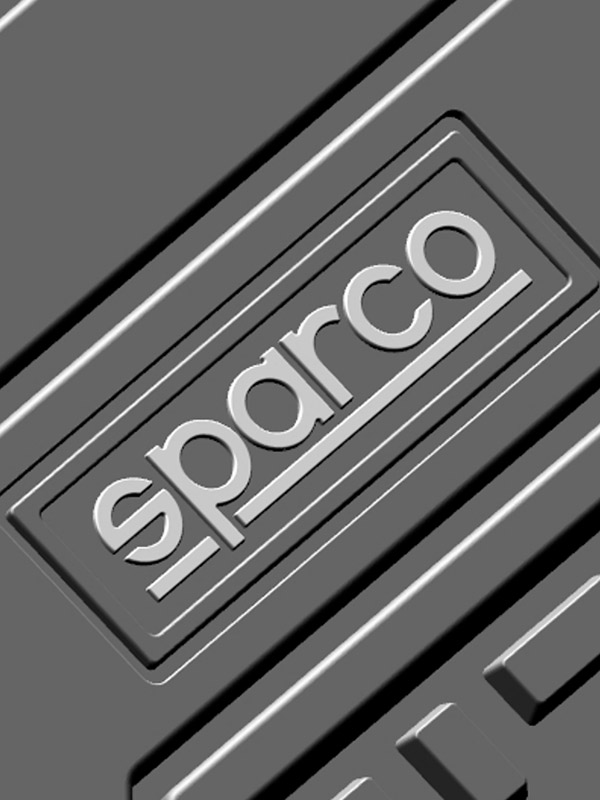 Second, make effect diagram on logo area.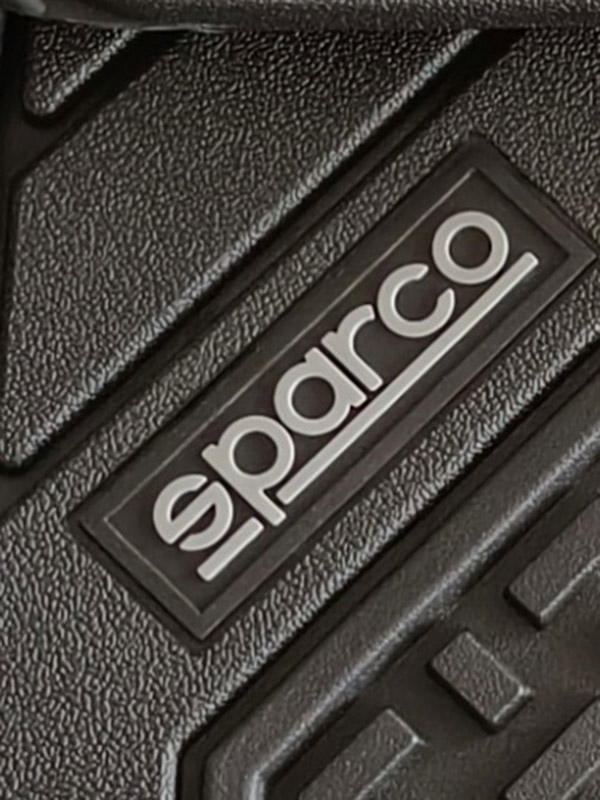 Third, with customer confirmation, make modification on existing tooling and apply dripping logo.
Moreover, different LOGO shows: