The Change Of Car Floor Mats
At present, there are several types of car floor mats in the market. Different shop preference , different choices for consumers.
At first, universal floor mats are lunched (as below). They fit most of cars/suvs with and without cutting lines. They covers 70-80% of car interior, all weather use and easy to clean, so they are very popular for a long time.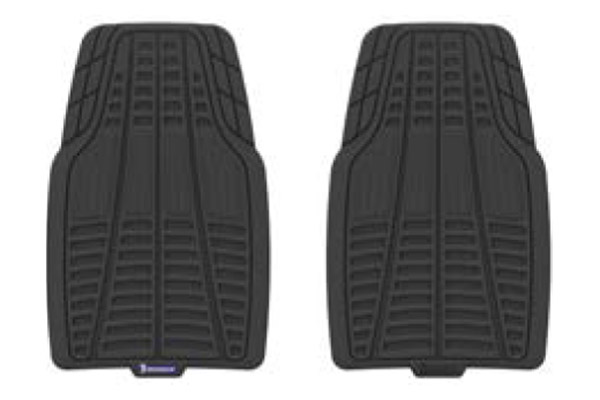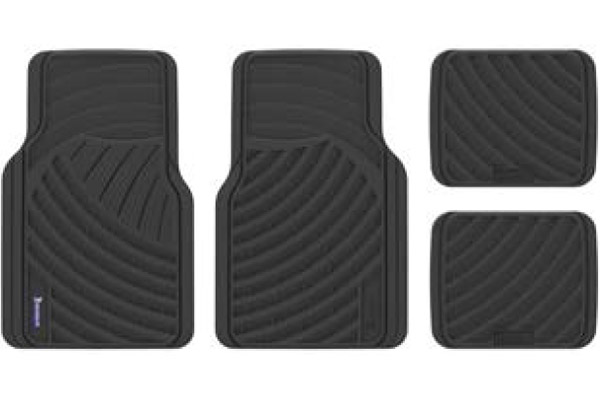 Gradually, semi-universal floor mat are occurred instead of some traditional floor mats. They keep the advantages of universal floor mat, and improve with much more cutting lines for custom fit for different cars/suvs/truck/vans, as well as the coverage is bigger. It is also called semi-custom floor mat, which becomes mainstream mats.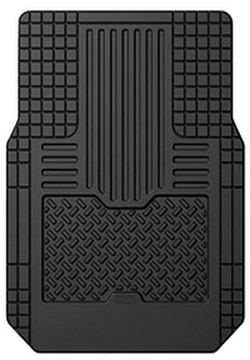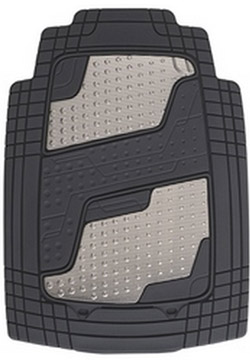 Then, custom-fit floor mats are created with full cutting lines. They remain both characters of universal and semi-custom floor mats, but he special thing is that, It offers detailed instruction telling consumers how to cut lines to fit a specific car, to fulfill full-coverage. They are classified by custom-fit car mat, custom-fit SUV and crossover mat, and custom-fit truck mat. It is really bringing convenient and value for money. Hence, It is a new favorite.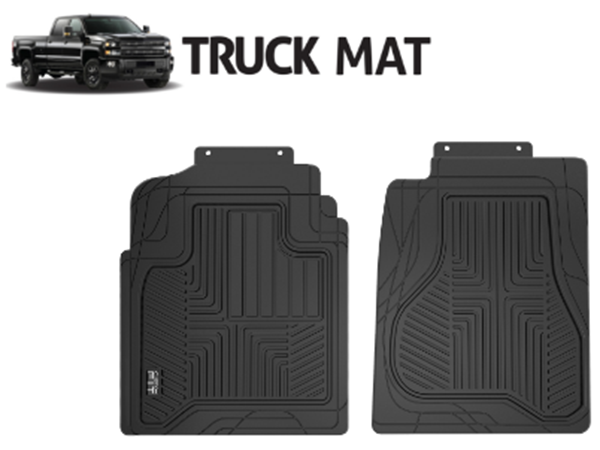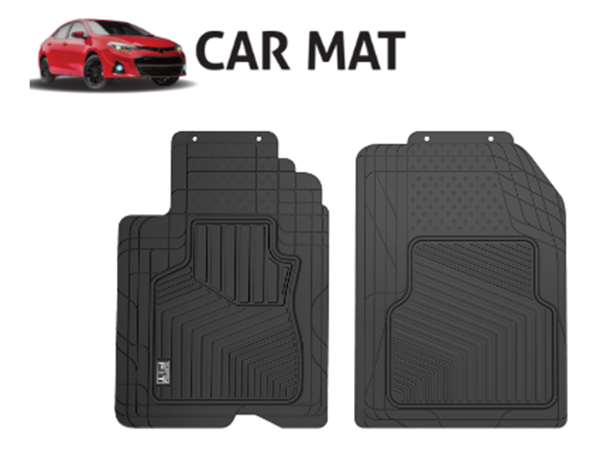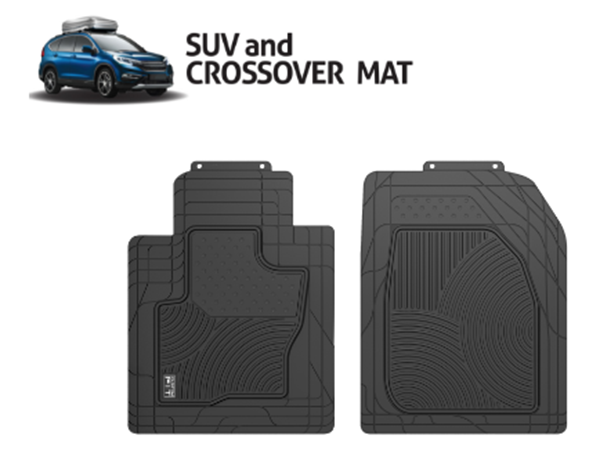 Zhejiang litai plastic mould co., ltd owns 21 years of experience in production of car floor mat and has own designs for traditional universal mat and semi-custom floor mat based on environmental & high quality concept. Additional, our company has independent tooling workshop to develop customized floor mats. We believe that with our experience and equipment, we can create better benefits for you.
Any inquiry, please feel free to contact me: info@litaizj.com.
---
Post time: Feb-26-2022